Model more
Build models with object-oriented inheritance, hierarchies, custom validations, methods and code.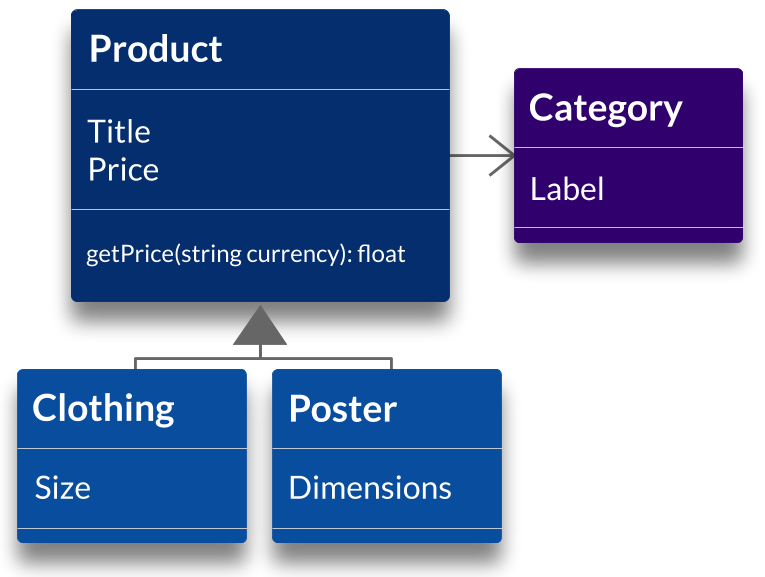 Query content
Filter by folder, variant, workflow state and revision, with full keyword search, SQL functions and expressions.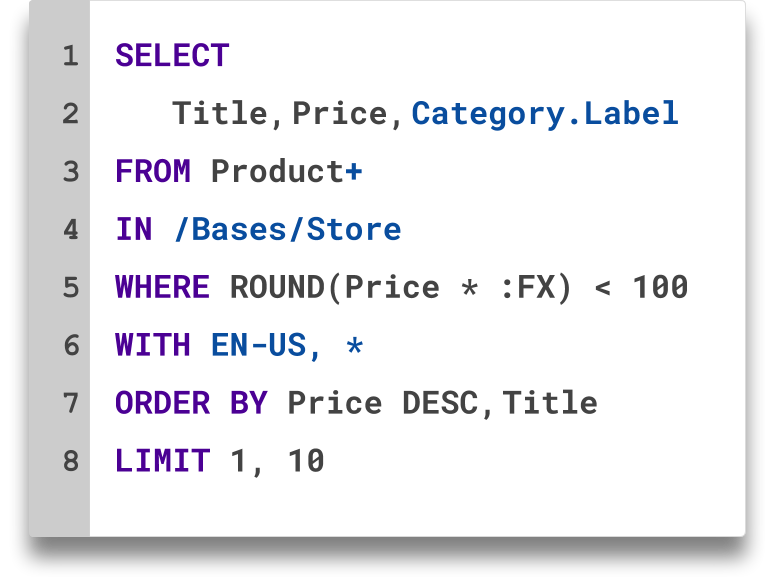 Use your favorite framework
Deliver content in JSON format for any front-end framework: React, Angular, Vue.js, jQuery, Vanilla JS.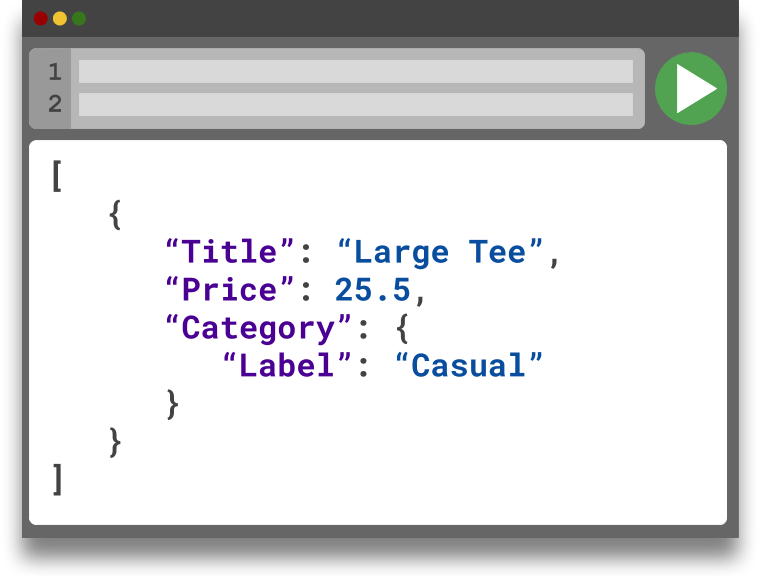 Richer Text
Create and format multi-channel content with approved visual styles, no markdown or coding required.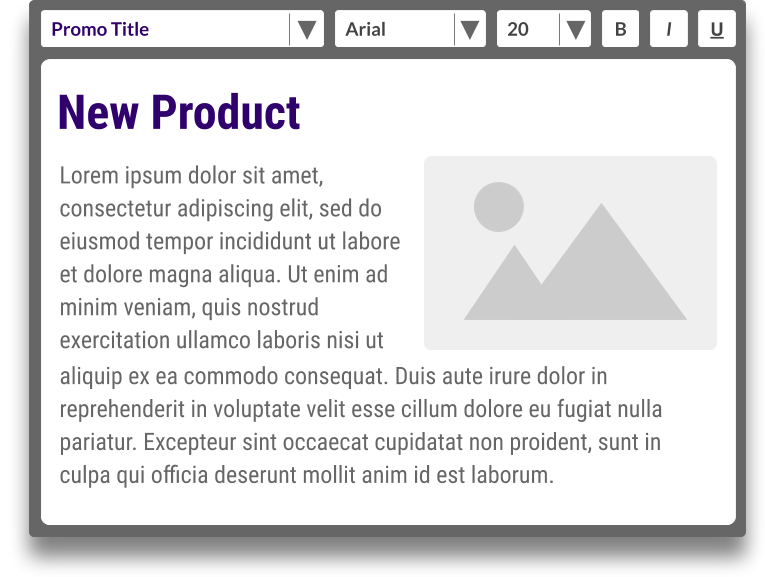 Team Collaboration
Coordinate with teammates with live as-you-type updates, field-level locks, team roles, and custom validations.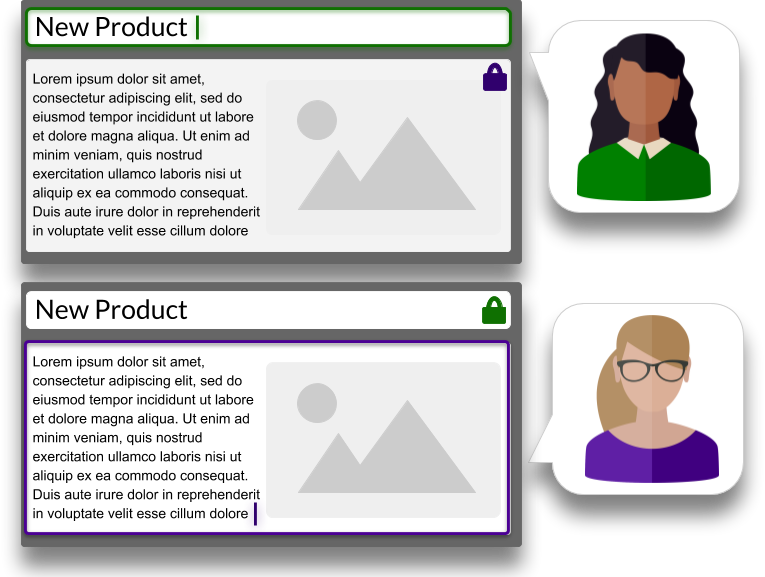 Personalize Experiences
Customize content per locale, channel, market segment, behaviour or anything you can think of.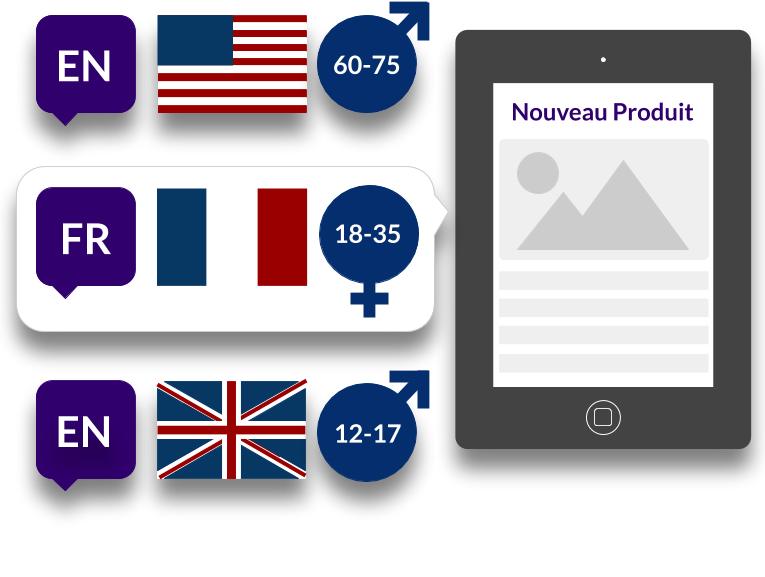 Save time
On-boarding, training, support and development services jump-start your project and streamline development.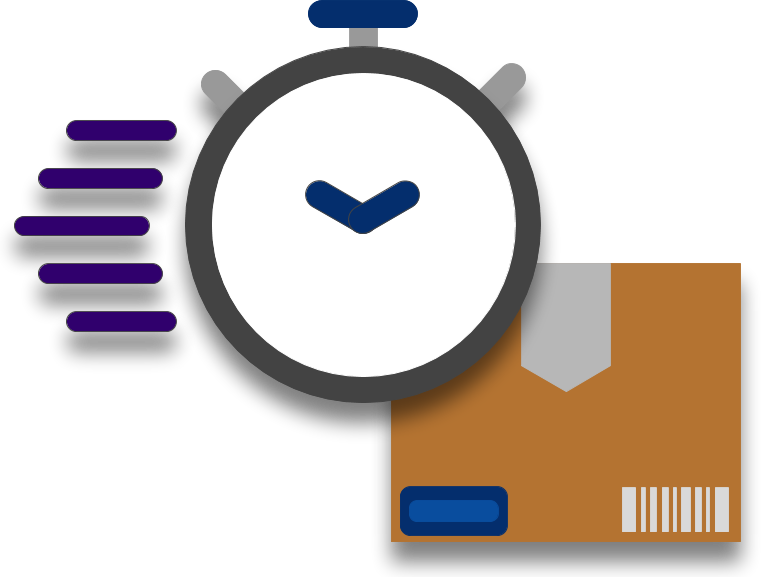 Reduce risk
Cloud hosting and storage, 24/7/365 monitoring, an SLA and compliance services means you can rest assured.