webCOMAND 3.0.15 Released
COMAND Systems released webCOMAND 3.0.15 today, which introduces the Bases App.
Bases
A new app has been introduced, which is only available from accounts hosted at webcomand.com. It streamlines the user interface for accessing all of the Headless CMS features of webCOMAND, including:
Models - Create custom content types.
Content - Manually enter, edit and import content.
API - Manage API access and write and perform API operations, including get (access and query), put (write) and more.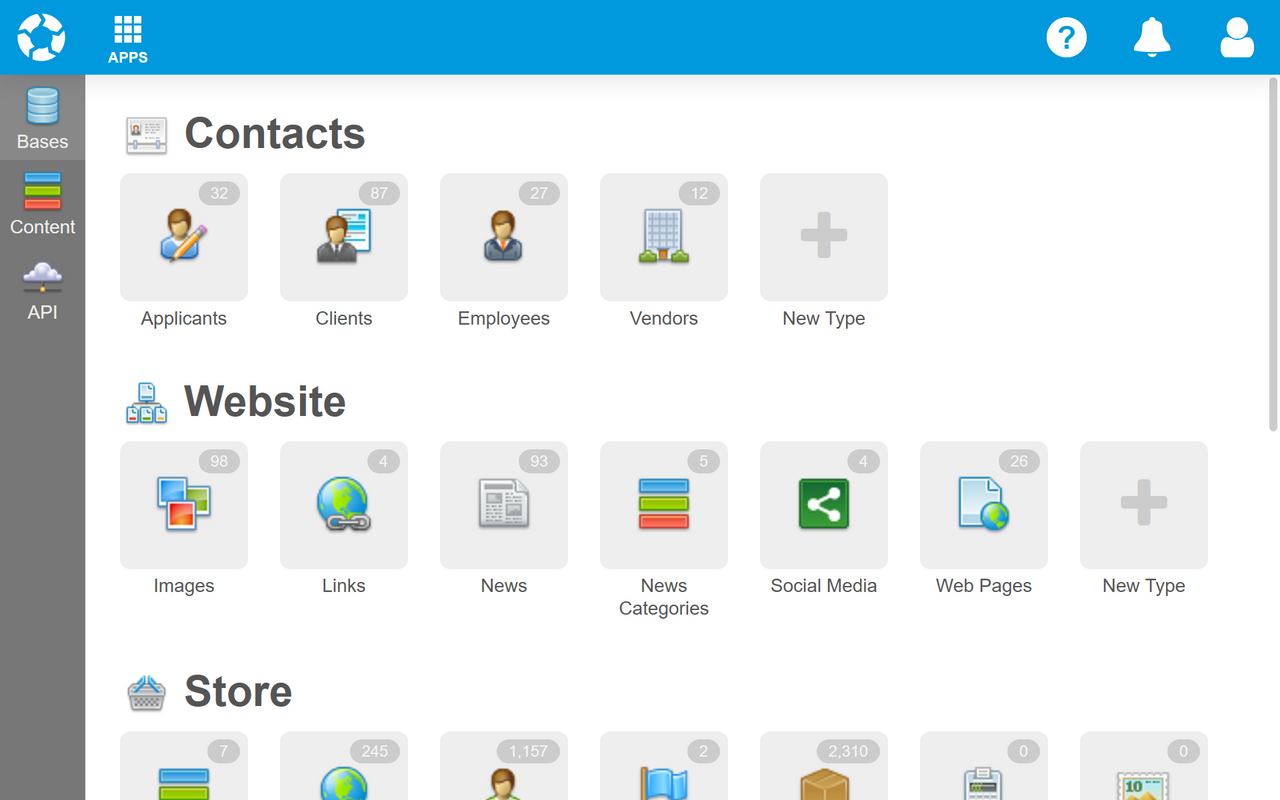 For more information, see Bases App in webCOMAND Docs.