webCOMAND 3.0.20 Released
We are excited to announce the release of webCOMAND 3.0.20.
Updated Bases Interface
We've updated the Bases app to improve the user interface and make it easier to navigate several bases with large sets of types. We've also improved the performance of the Bases app when there are Bases with lots of Content records.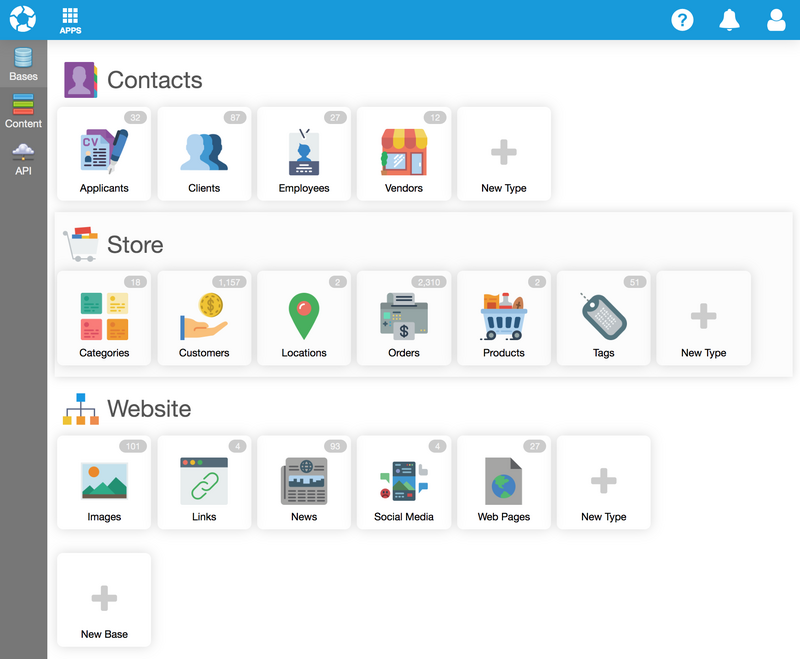 Bug Fixes / Performance Improvements
We've made a number of fixes in this release to address minor bugs and boost interface performance.
Sign Up for Free to see the latest updates!