webCOMAND 3.0.23 Released
We are excited to announce the release of webCOMAND 3.0.23.
Bases Interface Improvements
We've made a number of improvements to the Bases interface in webCOMAND, which can help guide new users toward building content models and generate content.
The Bases App now contains a toolbar where users can create their new Base. New users are directed to their first steps using Callouts, which are now featured throughout the Bases interfaces.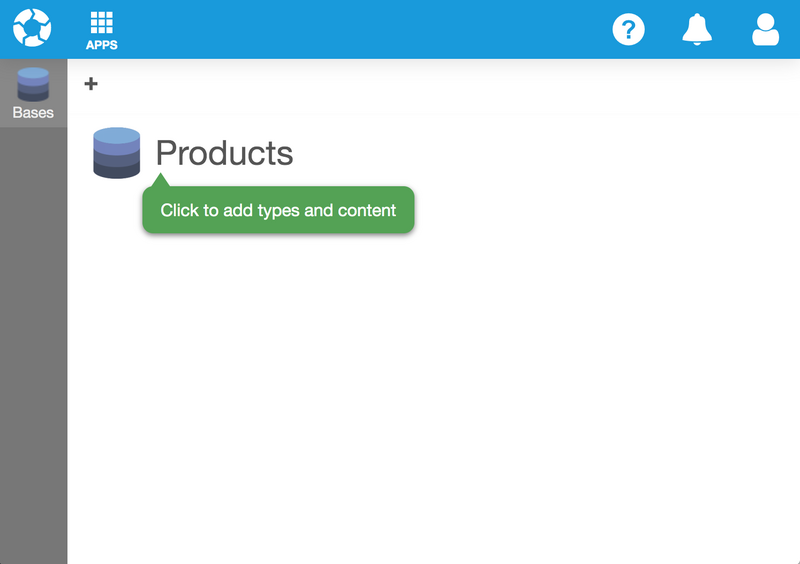 New Content Type Editor
It has never been easier to create Content Types, or models, for your content in webCOMAND. You can edit basic properties of the type, like its title or identifier, through a convenient slideout. The editing experience has been streamlined into just two modes, "Fields" for adding and editing fields that content will populate, and "Behaviors" for customizing how content will be treated within the system.
New field types make it easier to create common fields like email addresses or phone numbers. There are new tools for you to define custom validations, ensuring that your content creators are adding correct and consistent content.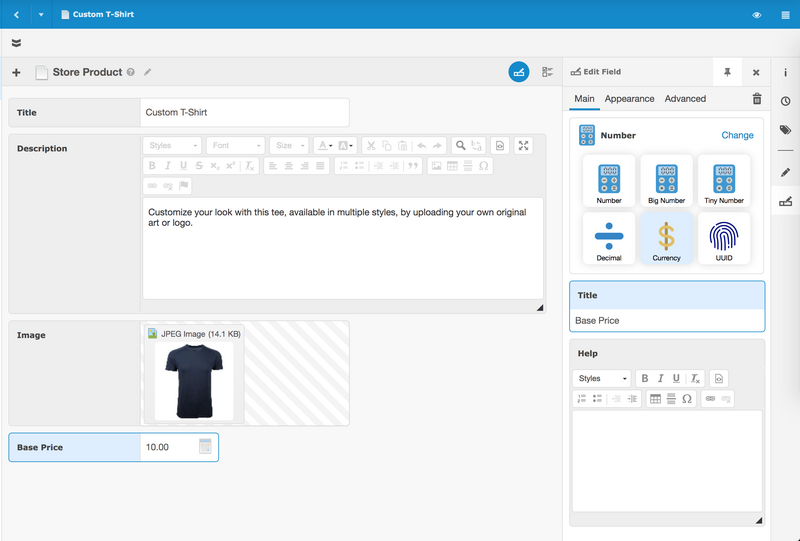 E-Mail Queue Functionality
We've added an e-mail queuing system, which provides greater flexibility and reliability for system e-mails. Administrators can define one or more queues to send system e-mails to for processing. If an e-mail fails to send it will be automatically re-queued, and if it continues to fail after multiple attempts an administrator will be warned of the problem.
Other Bug Fixes / Performance Improvements
We've made a number of fixes in this release to address minor bugs and boost interface performance.
Sign Up for Free to see the latest updates!